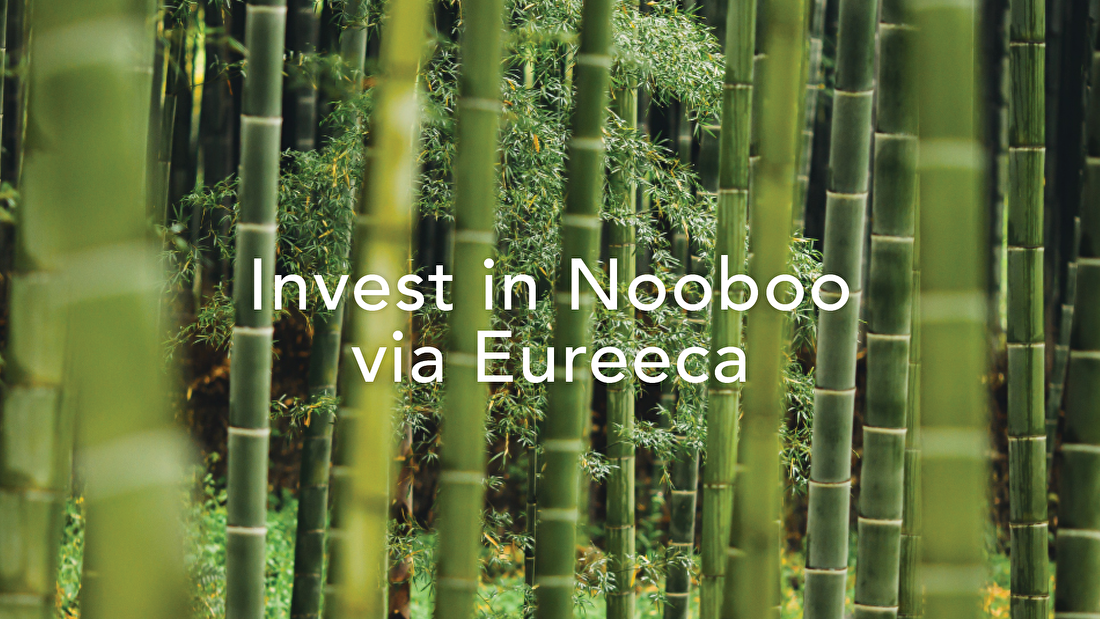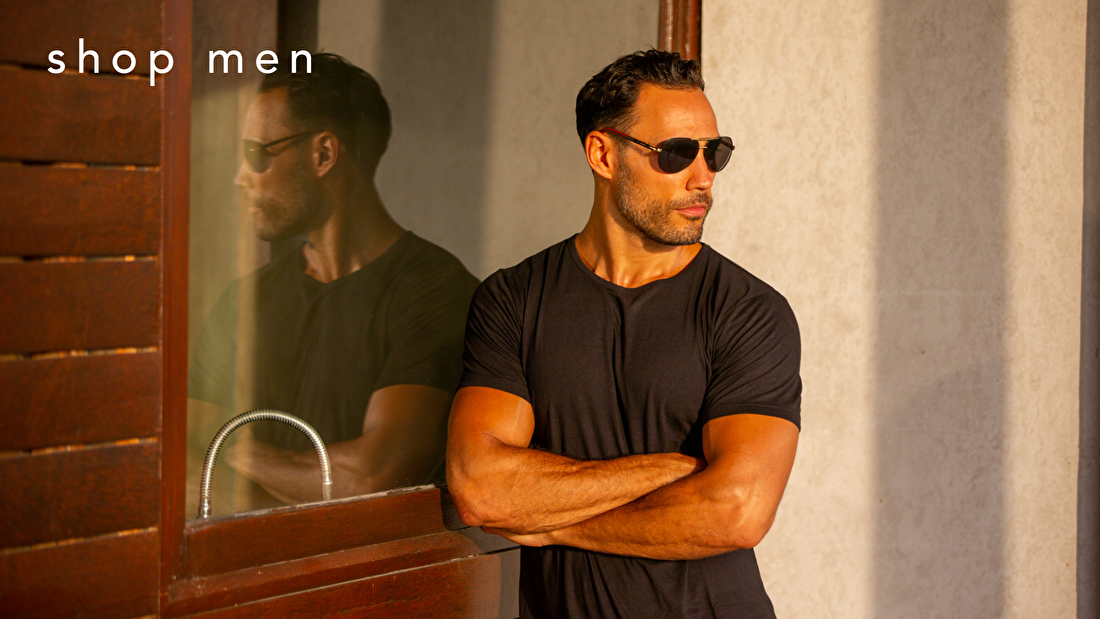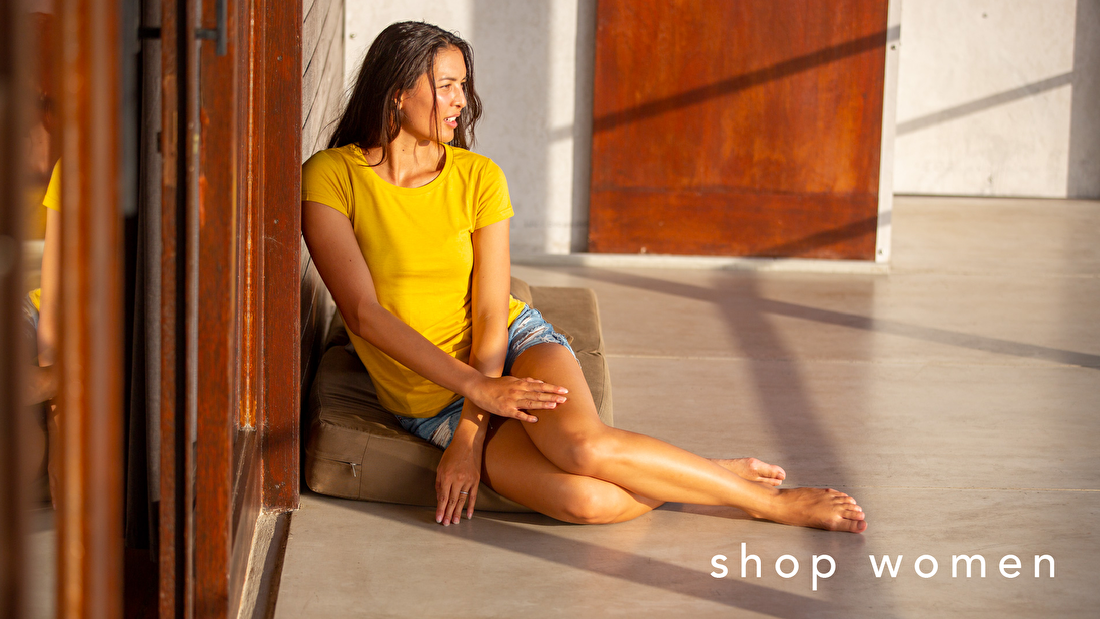 Bamboo t-shirts by Nooboo
Nooboo bamboo t-shirts will surprise you by the comfort and softness. Nooboo features a wide range of stylish sustainable t-shirts, long-sleeves and sweaters. For him but also for her, we offer a V-neck or crew neck, in a variety of luxurious colors and made of different combinations of materials with unique properties. Our shirts are easy to order online and shipped almost the same day. Experience the ease and comfort of our luxurious bamboo t-shirts and order them today!




Why bamboo t-shirts?
Bamboo t-shirts are becoming more and more popular. Bamboo has many advantages over traditional materials like cotton, the clothing breaths better, and is absorbing more moisture than cotton clothing. In addition, it works both insulating and cooling. It keeps you warm in the winter and cool in the summer. Another power of bamboo t-shirts, it has an anti-bacterial feature, which reduces the likelihood of strong unpleasant odors. Moreover, bamboo is a sustainable and environmental friendly material, so you wearing our shirts makes the world a little bit better. Look good, feel good.
Ordering at Nooboo
Ordering at Nooboo is easy. You simply select your ideal bamboo shirts for men or women and choose the right size. We ship the order as soon as possible. The package just fit through the mailbox, so you do not have to be at home and wait for your package. Order now and enjoy the comfort of our smooth luxurious bamboo clothing!